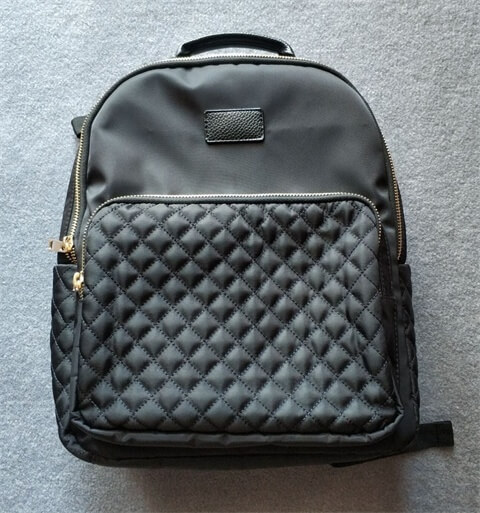 We and our customers are complementary.
We solve our worries for our customers. Our customers can make us develop better. Therefore, we design new styles constantly, and at the same time, we are committed to keeping the quality unchanged and making the price the lowest.
If you have better ideas about our new style, please email us for a discussion.
We are a supplier but we are not just a supplier.
We are your guarantee of product quality, a good brand is the foundation of the company's long-term survival, We have strict requirements in every link from purchasing materials to finished product packaging, and our product qualification rate can be controlled above 97%. Those who say they are 100% perfect are bragging.
We are your partner in expanding your market. I think you will not let go of any market expansion, so you need a supplier that provides you with all kinds of support, for example, you need more competitive prices or products that are more in line with local market trends.
When you have a new design in mind, we can make a matching product for you.
We also provide you with all the help you can when you encounter some problems in China that cannot be solved by yourself.
We don't have to be your sole supplier, we will be the best of your suppliers
As an experienced supplier of Changing Bags, we are well aware that changing suppliers will bring about great risks, such as quality problems, printing problems, delivery delays, reputation problems of the seller, etc. Everything needs to be re-adjusted, and it is a waste of time to change suppliers without necessary reasons.
But your list of suppliers must have 2-3 suitable suppliers ready at any time because none of us can guarantee that the existing suppliers will not have problems. At this time, a qualified alternative supplier is very important. It saves a lot of unnecessary risks.
We want to become to be a part of your supplier list. so you can send some inquiries that you have done or are going to make to us to calculate the price or make samples. In this way, you can examine whether we are an alternative supplier you need.