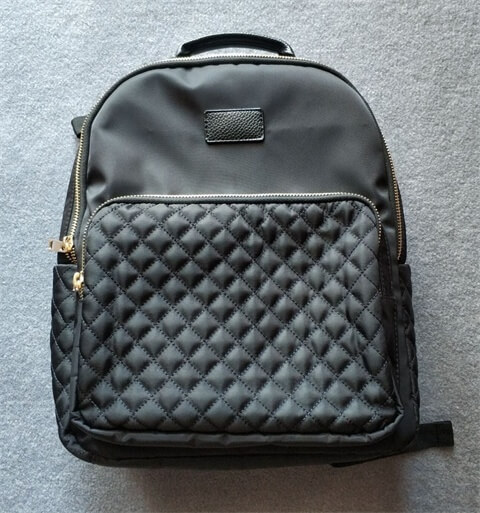 We are a supplier but we are not just a supplier.
We are your guarantee of product quality, a good brand is the foundation of the company's long-term survival, We have strict requirements in every link from purchasing materials to finished product packaging, and our product qualification rate can be controlled above 97%. Those who say they are 100% perfect are bragging.
We are your partner in expanding your market. I think you will not let go of any market expansion, so you need a supplier that provides you with all kinds of support, for example, you need more competitive prices or products that are more in line with local market trends.
When you have a new design in mind, we can make a matching product for you.
We also provide you with all the help you can when you encounter some problems in China that cannot be solved by yourself.
We don't have to be your sole supplier, we will be the best of your suppliers